How is digital changing the financial industry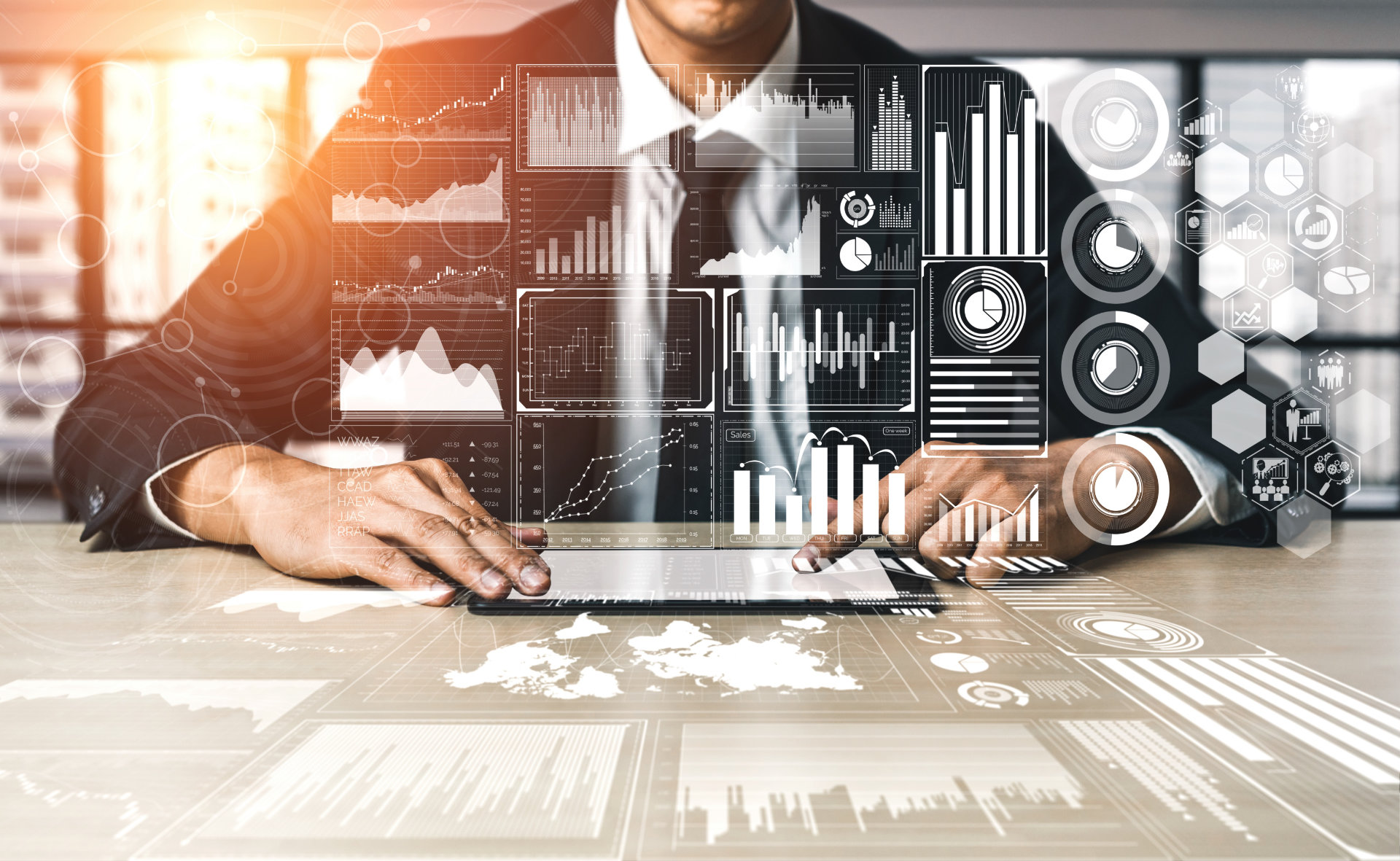 As CIOs and their teams plan to adopt the next big step of digital transformation, financial services technology is already in the middle of a profound transformation. The challenge they face is important: financial institutions need to modernize their technology function in a competitive environment of increasing cost pressures, where rapid action and response is imperative, to facilitate expanded digitization of both the front and back ends of their companies.
In addition, the COVID19 crisis puts tremendous strain on the capabilities of technology (e.g., remote work, emerging cybersecurity threats) and needs CIOs to foresee and plan for the next normal (e.g., accelerated shift to digital channels).
The imperative for action is well known to most major financial institutions and they have embarked on the needed transformation. It's early days, though, based on our experience, most of which are just at the beginning of their journey. And many are facing challenges in terms of finance, sophistication, and talent supply, in addition to the pressures listed above.
Financial leaders are trying to introduce digital transformation efforts to keep businesses competitive, although at varying levels, in order to satisfy customer expectations and match today's rate of innovation. 37 percent of respondents at financial services companies surveyed claim, according to Deloitte, that the culture of their business has been intentional and cautious in its digital transformation path, while 38 percent are more advanced in its adaptation. Twenty-five percent outnumber their colleagues.
Last year, one-third of the Financial Services CIOs listed digital as their top business priority, according to Gartner. In order to put the client first, the transition to digital has meant that incumbent companies have had to reinvent legacy structures and strengthen current business models and processes. This transformation has also created a void that can be taken advantage of by more agile challenger banks. Join experts in transformation and strategy as they address the greatest new developments and innovations that are revolutionizing the field of financial services.
Key areas of Digital Transformation
Some of the key areas in which Financial Services Companies are adopting digital transformation are:
Checking identity and handling fraud
Recent technologies allow safer, more customer-centered identity management and in preventing and handling fraud.
Financial services powered by data: AI, Machine Learning, and the Cloud
Big data, sophisticated analytics technologies, and the cloud are driving change and flexibility within financial institutions.
Regulation and compliance: Tools and Technology
Financial Services companies are using various tools and technologies to not only secure their data but also to bring in more adherence to various compliances
Challenges
In order to keep up with new financial technologies, the banking industry has been under pressure to adapt to evolving customer brands, consumer acceptance of online banking and commerce, and the need to innovate. As a result, digital transformation has become an important necessity for the industry through these innovations. They will need to reinvent themselves and adopt a modern strategy in order for banks and financial services companies to effectively manage the digital world and leverage the opportunities of the new age.
Nevertheless, to be able to successfully pursue digital transformation, there is a range of issues companies needs to take into account such as :
Tech Competiton
Technological Foundation
Customer Experience
Security Compliance
Summary
Investor and customer interest is growing pressure on financial services companies to develop a digital business transformation strategy. Despite this shared ambition, businesses do not pursue a linear direction toward this purpose, but instead, usually use one of five different approaches when developing infrastructure to facilitate digital business and to integrate technology to maximize or transform capabilities.